Holiday Home Casa Barbara

Active Relax
Holiday Home Casa Barbara

Active Relax
---
La nostra Casa Vacanze a Finale Ligure è il luogo perfetto per chi vuole trascorrere una fantastica vacanza, immerso nella tranquillità' e allo stesso tempo vicino al centro di Finale Ligure e al mare.
Gli spazi esterni, l'ampia Bike Room, i giardini fanno della nostra Casa una residenza particolarmente adatta per chi vuole trascorrere una vacanza a Finale Ligure all'insegna degli sport e dell' Outdoor (Trekking, Hiking, Climbing, Mountain Bike).
Se siete Bikers, Climbers o più' in generale amanti dell'Outdoor  e di una vacanza attiva, troverete nella nostra casa tutto ciò' che desiderate per il vostro soggiorno.
Best Price Garentee!
Booking.com, Airbnb, Homelidays…. are helful, but if you book directly, you save your money! Reserve your Apartment directly using Casa Barbara website and we offer you the best price for your Finale Ligure Holidays.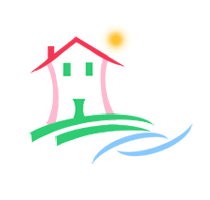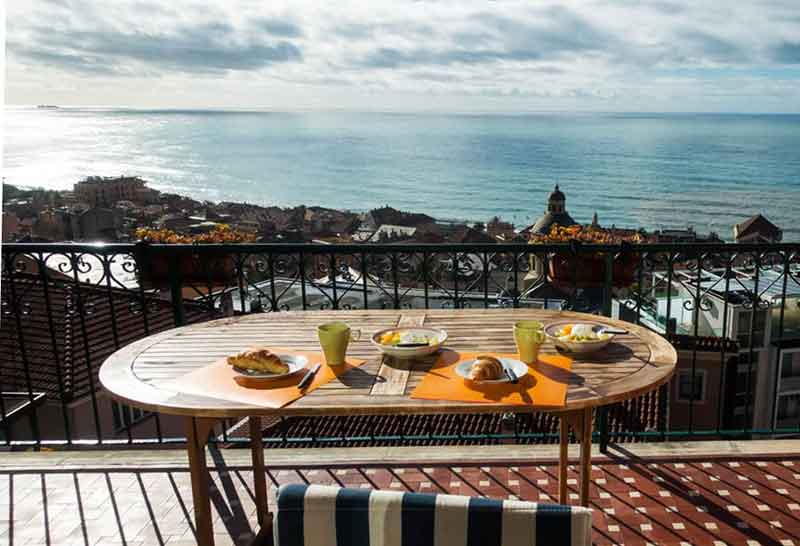 Sea view Apartments 
in Finale Ligure
Big Flat with one or two bedrooms,all with sea view, Gardens or Terraces for your Sea Holidays or to enjoy our big Finale Outdoor Region where you can ride MTB, Climb  or spend time Trekking or Wind Surfing.
Gardens, Yards, Bike room anda lot of external areas is one of the main plus o our Holidays Home in Finale Ligure .
40 Parking Place, 150 mt far from the apartments
Parking close the house to loand and unload your Luggage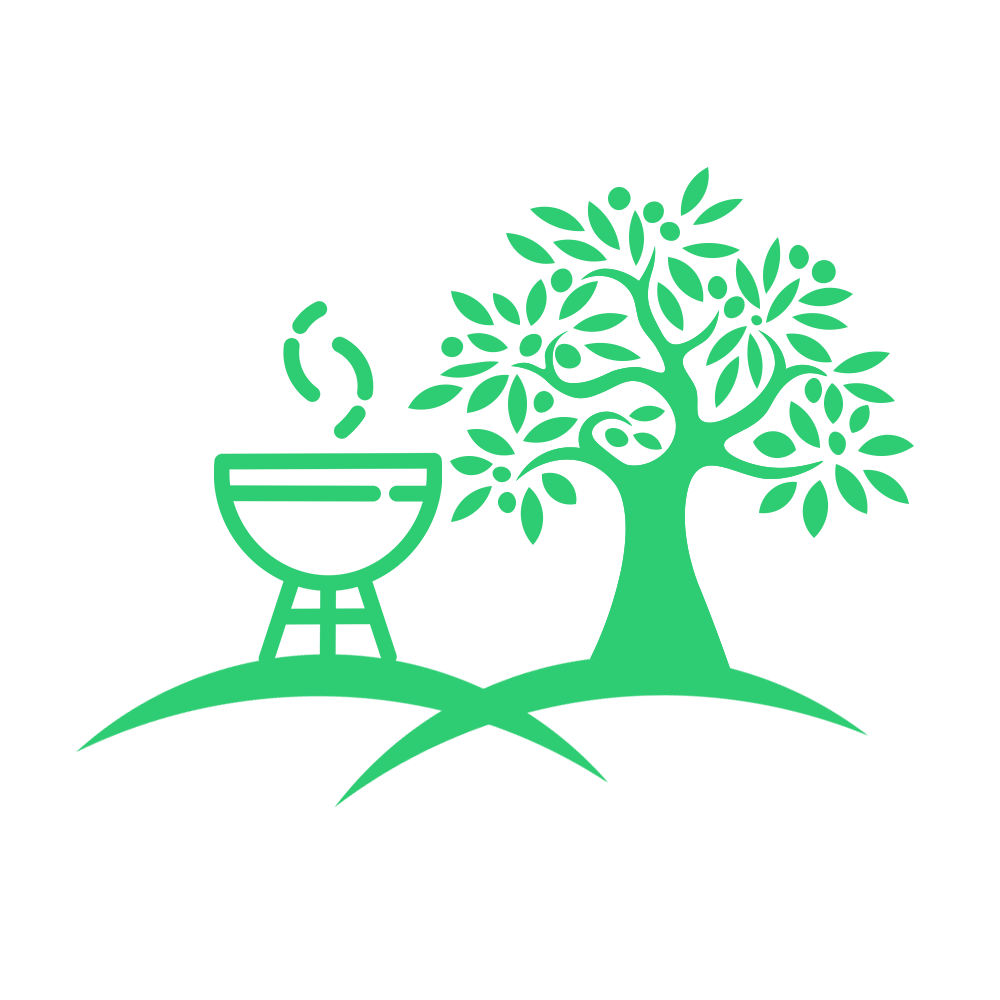 Gardens
Garden with BBQ
Relaxe zone under the Olive Trees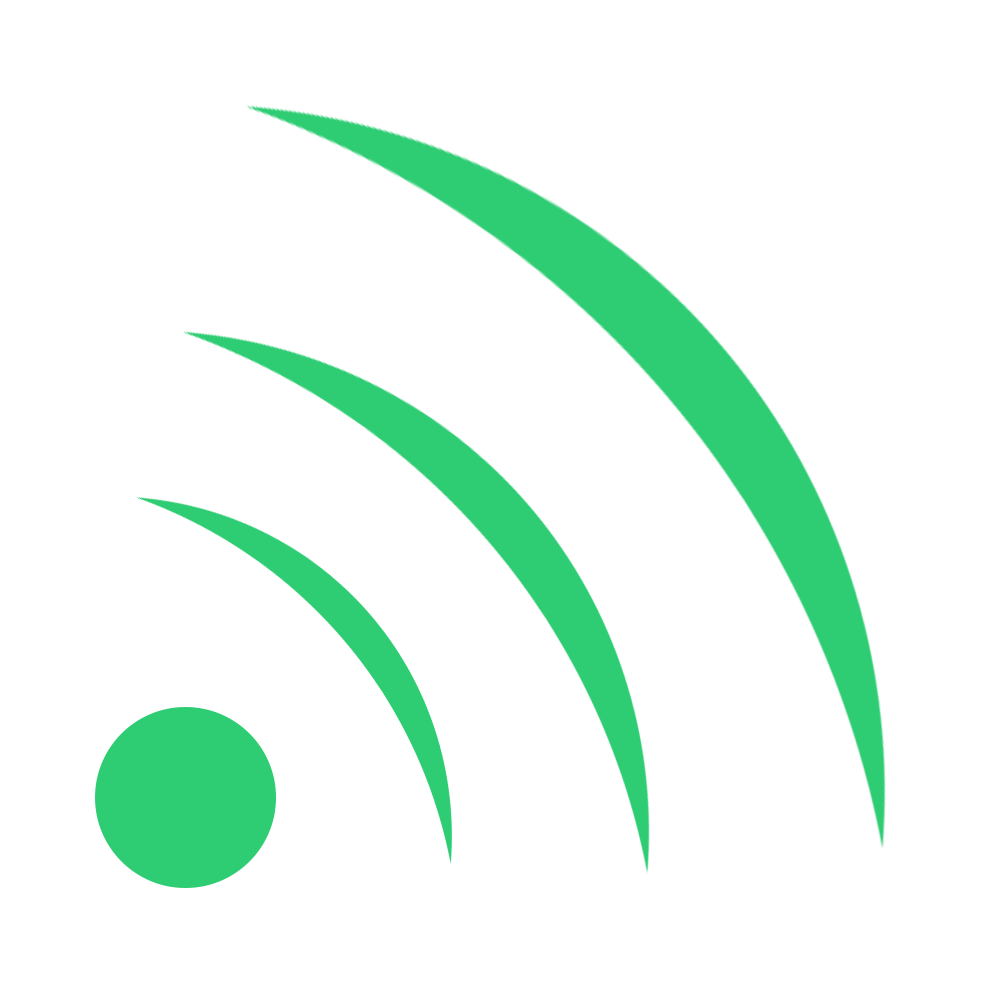 Wifi
Free Wifi
Fiber internet Connection
Info and reservation request
Address
Via dei Forti di Legnino II 12
17024 Finale Ligure
Casa Vacanze Casa Barbara
di David Dall'Ara & C sas
Via dei Forti di Legnino II , 12
17024, Finale Ligure (SV) Italy
P. IVA: 01670450095